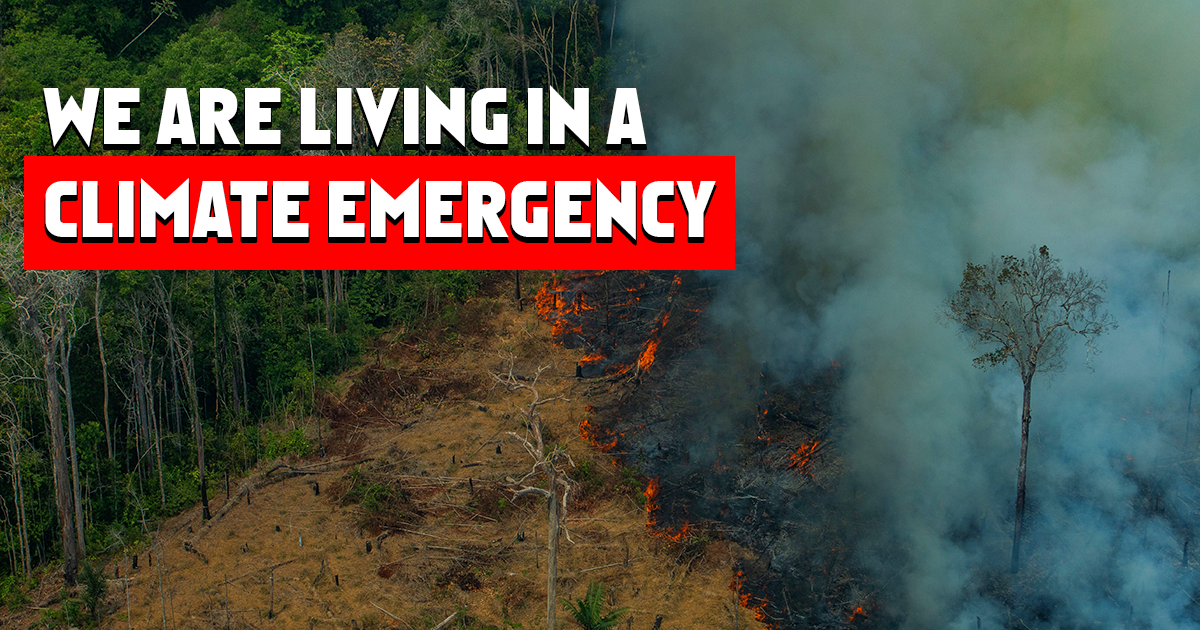 Despite the public's familiarity with terms such as "global warming," the media is increasingly using terms such as "catastrophe" and "emergency" to describe the threat, according to an analysis of articles published in the British press since 2006 presented on Wednesday, Environmental Education Day.
The study, conducted in collaboration with the University of Boulder's Media and Climate Change Observatory (MeCCO) and Babbel, an online language learning software, reveals the use of terms like 'climate catastrophe,' 'climate emergency,' 'climate crisis,' and 'climate collapse' in the British press, as opposed to more traditional formulas like 'global warming' and 'greenhouse effect.'
The Daily Mail, The Guardian, The Observer, The Telegraph, The Daily Mirror, The Times, The Sun, and The News of the World were among the publications examined in the investigation.
a global warming calamity
In particular, the term 'climate catastrophe' was used three times more in 2021 than in 2020, appearing 33 times in journalistic writings from January to September 2021, compared to 11 times in January to September 2020.
There is a climate emergency.
'Climate emergency' currently appears roughly 126 times per month, up 63 times over the prior year, when it only appeared twice monthly from January 2006 to September 2018.
Warming of the planet
Another conclusion is that the phrase "global warming" is becoming obsolete, as it was only spoken 441 times in October, down 40% from its peak of 740 mentions in September 2009.
"Journalistic language has a very crucial role in influencing the public on key issues through the words they use," said Jennifer Dorman, a linguistic expert at Babbel.
"Climate change is one of the most pressing concerns of our day," she said, adding that "the media is critical in mobilizing society to take action on climate change." EFEverde
Article Author Gerluxe Image: greenpeace