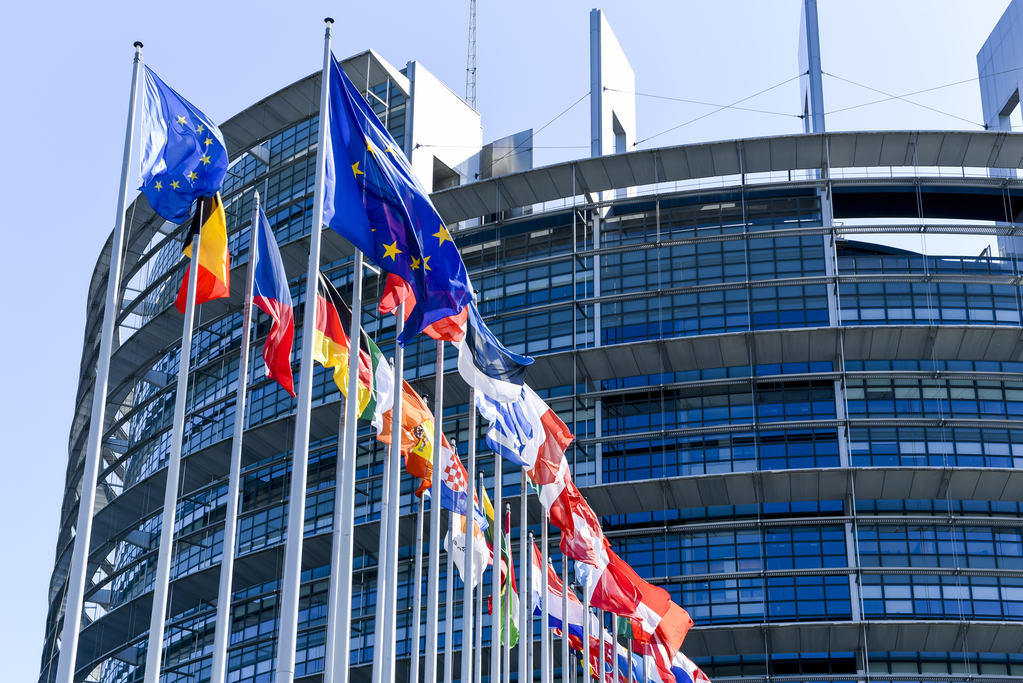 Proposals on climate change, the environment, health, and the future of Europe.
At a debate held in Warsaw, Poland, from January 7 to 9, citizens presented measures to promote health, combat climate change, and safeguard the environment.
From January 7-9, about 200 Europeans gathered in Warsaw, Poland's capital, for the third and final session of the European citizens' panel on climate change, environment, and health. Due to the scenario created by the Covid-19 outbreak, some Future of Europe Conference attendees joined the panel from afar.
The panelists divided their suggestions into five categories:
 A better way of life
 Environmental and health protection
Changing the direction of our economy
 Overproduction and overconsumption are being redirected.
 Take care of everyone.
Participants voted on 64 recommendations, with 51 being approved. To be implemented, each recommendation needed the support of at least 70% of the participants. The remaining 13 were unable to pass the test.
The complete list of suggestions can be found here.
Citizens were ecstatic to be able to offer policy recommendations. "We all win this way, in a more practical and moral way," stated Cestino, an Italian panelist. "The citizen has a central position here, living politics, the time, and the problems that come with it, but also attempting to find answers to improve things. People have a sense of belonging. The citizen is an active participant in the system "Added he.
Nina, a German panelist, agreed that it is critical to discuss these concerns and noted that "a lot of good thoughts and proposals" had been made. "As a result, I sincerely hope that EU leaders would follow up on this by listening to our views, citizens' voices, and taking action in the best interests of EU citizens," she said.
Learn more about European Citizens' Panels, including what they are and what their goals are.
A better way of life
More subsidies for organic farming and more support for vertical farming, which is based on the production of vertically grouped layers, were proposed by the panelists. They also called for the European Union to establish a set of basic requirements to assure quality food in school canteens, as well as the inclusion of food production in public education.
Another suggestion is that a European directive on urban development be adopted in order to make cities greener. Increased support for bikers, as well as more investment in bike lanes, was advocated by the panelists.
Protection of the environment and human health
Citizens demanded a unified labeling system that accounted for the whole environmental impact of EU-sourced goods. They were also in support of labelling that stated whether or not food products included hormonal chemicals.
Other measures adopted include increased charges on unhealthy foods to discourage consumption and a healthy food ranking system.
Pesticides and artificial fertilizers should be used much less, according to the panelists. They want protected areas to be extended and enormous reforestation to be carried out to safeguard biodiversity. They also call for the abolition of intensive animal farming.
Our economy and consumption should be redirected.
They advised extending warranties and imposing a limit price for spare components to make things live longer. They also urged that the EU establish stronger environmental manufacturing standards that would apply to both domestic and imported items, as well as restrictions on the advertising of environmentally hazardous products.
Overproduction and overconsumption are being redirected.
The panelists advocate for mandated CO2 filters, particularly in coal-fired power plants, as well as pollution reduction. They propose fines for polluters and a reduction in the number of imported products that do not fulfill the EU's ecological footprint guidelines to achieve this goal.
The EU should assist EU countries in improving rural connectivity, incentivizing inexpensive public transportation, and encouraging the purchase of electric vehicles and investment in non-polluting technology development.
Take care of everyone.
Citizens proposed amending the EU treaties to create a legal foundation for more EU health action. A new European public procurement agency could negotiate better pricing for medications in all member states, ensuring that healthcare treatments are of equivalent quality and cost across the EU.
Female sanitary products should no longer be considered luxury items and should be subject to a separate tax.
Member States would have to incorporate mental health and sex education in their school curricula to develop a better understanding of health.
The panelists will present and discuss their recommendations at the Conference's next plenary session, which will be held on January 21-22 in Strasbourg. Participants will include representatives from European institutions, national legislatures, civil society, and individuals.
The Conference's final outcome will be gathered into a report and delivered to the Presidents of the Parliament, Council, and Commission, who have agreed to implement the suggestions.
The proposals of the other European citizens' committees will be adopted in the near future.
Article Author Gerluxe Image: servimedia