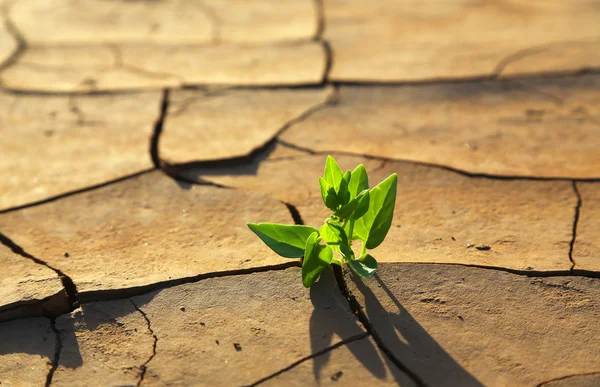 Latin America are react to climate change.
They should take immediate adaptation and mitigation measures, as well as promote biodiversity protection and sustainable usage in urban development.
The vast bulk of humanity has decided to live in cities. Today, metropolitan areas are home to 55 percent of the world's population, with 36 cities with populations over 10 million. To put these figures in context, the Roman Empire's capital had a population of little over one million people during its heyday.
In Latin America and the Caribbean, the majority is much greater, with 80 percent of the people choosing to live in cities, making it the world's second most urbanized region, trailing only North America. Although the expanding urbanization process has resulted in serious issues such as informal settlements and the formation of pockets of poverty, one unavoidable reality remains: any solution to humanity's biggest concerns must unavoidably involve cities.
As a result, cities must take immediate adaptation and mitigation measures, as well as promote the conservation and sustainable use of biodiversity in urban planning and management, to combat climate change, which will have more severe consequences in developing regions such as Latin America and the Caribbean.
This entails transforming cities into spaces that coexist peacefully with nature, such as through parks, gardens, resilient and environmentally friendly infrastructure, urban forests, and clean transportation systems, among other activities that help to integrate natural resources and promote low-polluting socioeconomic activity. The added advantage of these investments is that they significantly improve citizens' quality of life.
"Climate change and environmental pollution are phenomena that condition the agendas of our cities; to address them, local governments must consider and integrate biodiversity conservation, infrastructure development, and urban growth in general in their urban development plans and the legislation that should follow," says Pablo Lopez, CAF's Cities with a Future initiative coordinator.
According to López, a broad consensus is forming among Latin American mayors to build a model of urban growth that is compatible with biodiversity preservation and environmental protection in general. A recent proclamation signed by the mayors of eight cities in the region to promote a new concept of municipal adaptation to climate change called Biodiverciudades is an example of this. Barranquilla (Colombia), Córdoba (Argentina), Lima (Peru), Luján (Argentina), Maldonado (Uruguay), Niterói (Brazil), Timbiqu (Colombia), and Ushuaia (Argentina) signed the proclamation (Argentina).
The notion of biodiverciudad developed from a desire to efficiently and thoroughly incorporate local and regional biodiversity into urban planning as a key axis and tool for socioeconomic growth. The biodiverciudades program, co-ordinated by Colombia's Alexander von Humboldt Institute and the World Economic Forum, brings together city governments, corporations, and civil society to construct a future in which nature helps cities and cities benefit nature.
Barranquilla's goal, according to Mayor Jaime Pumarejo, "must be the conservation of the environment, of our natural beauty, without losing sight of that race and passion to cut carbon emissions." It's a call to action through our example, so the rest of the world will be regretful if they don't follow our lead.
Article Author Gerluxe Image: everypixel